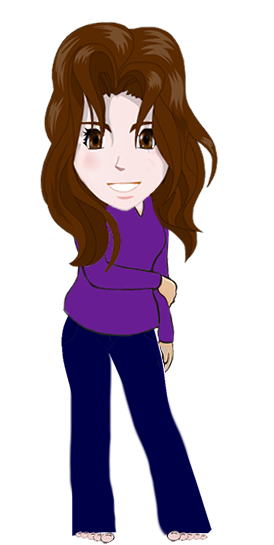 Thank you so much for your purchase of Grief Is…Mourning Sickness. I truly hope you find it helpful this season as you navigate your holidays.
Your payment has been processed and you can log in to your PayPal account at www.PayPal.com to view and print a copy of your receipt.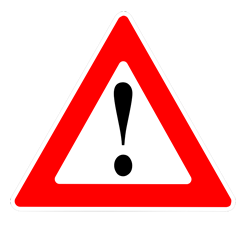 You'll also be receiving an email asking you to confirm your addition to my Grief and the Holidays mailing list. If you'd like to receive more information, encouragement and love as you journey down the road that grief has laid out for you, please take a minute to confirm your addition to the mailing list. Thanks!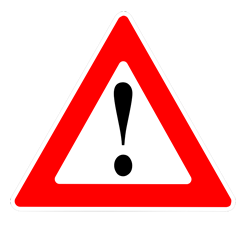 To view and download your PDF copy of Grief Is…Mourning Sickness®, just click on the link below.
Grief Is…Mourning Sickness by Jan Luther
IMPORTANT NOTE: If you're downloading this to a mobile device, your mobile device must support downloads and also have a PDF reader application.
Love and HuGs,


P.S. Would you like additional support? Click the link below.